Hound Group

All breeds in the Hound Dogs Breeds were bred to pursue warm-blooded quarry. The sleek, long-legged sighthounds use explosive speed and wide vision to chase swift prey, like jackrabbits and antelope, while tough, durable scenthounds rely on their powerful noses to trail anything from raccoons to escaped convicts. Members of the Hound Dogs Breeds possess strong prey drives and often will stop at nothing to catch their quarries.
Breeds You May Know: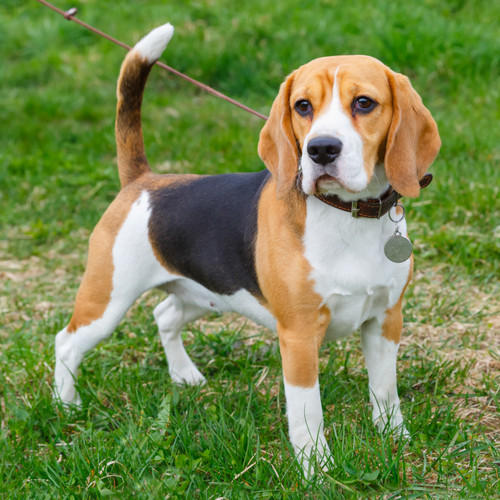 Beagle
A miniature Foxhound, solid and big for his inches, with the wear-and-tear look of the hound that can last in the chase and follow his quarry to the death.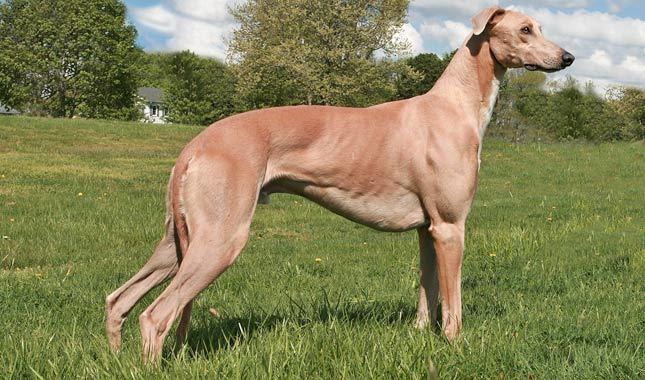 Greyhound
Long and narrow, fairly wide between the ears, scarcely perceptible stop, little or no development of nasal sinuses, good length of muzzle, which should be powerful without coarseness...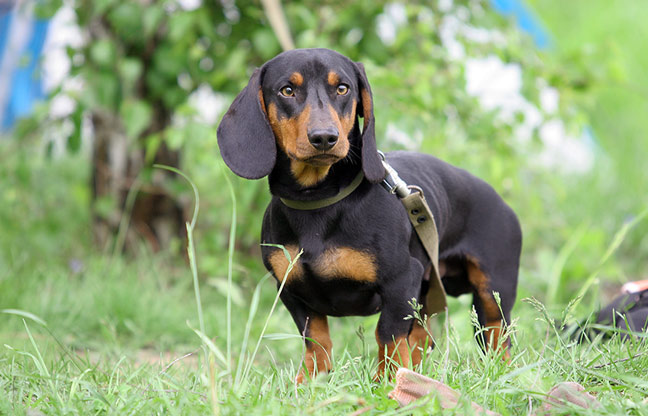 Dachshund
Low to ground, long in body and short of leg, with robust muscular development; the skin is elastic and pliable without excessive wrinkling. Appearing neither crippled, awkward, nor cramped in his capacity...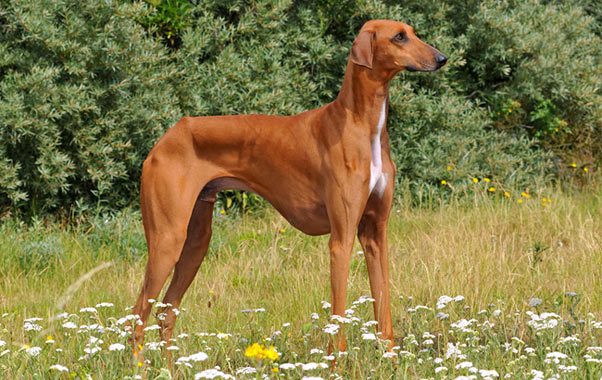 Azawakh
The Azawakh is an African sighthound of Afro-Asiatic type, which appeared in Europe towards 1970 and, comes from the Nigerien middle basin, among others, from the Valley of the Azawakh.