Working Group

Breeds in the Working Group are dogkind's punch-the-clock, blue-collar workers, and the group includes some of the world's most ancient breeds. They were developed to assist humans in some capacity – including pulling sleds and carts, guarding flocks and homes, and protecting their families – and many of these breeds are still used as working dogs today. Working Dogs Breeds tend to be known for imposing stature, strength, and intelligence.
Breeds You May Know: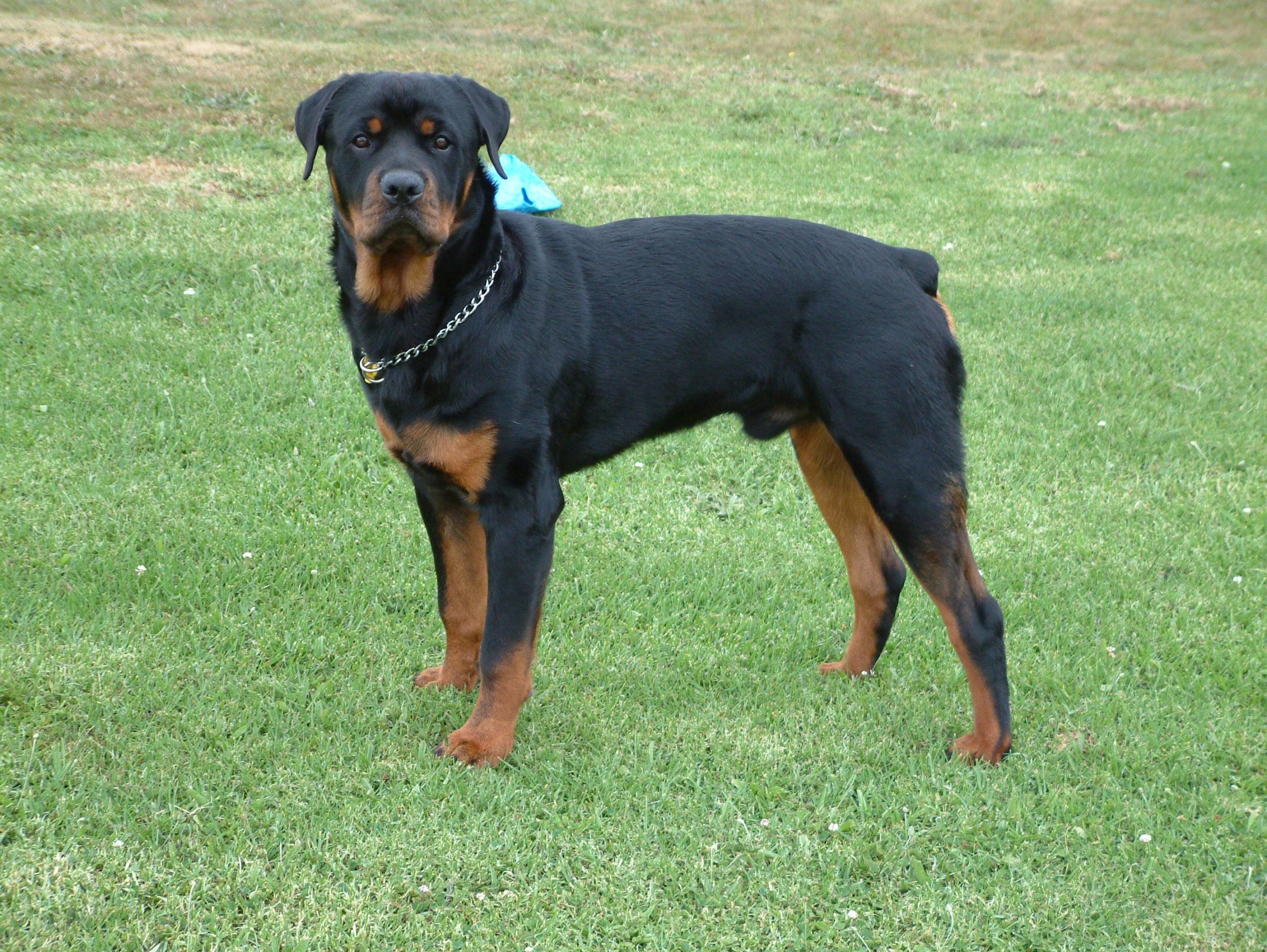 Rottweiler
The ideal Rottweiler is a medium large, robust and powerful dog, black with clearly defined rust markings. His compact and substantial build denotes great strength, agility and endurance...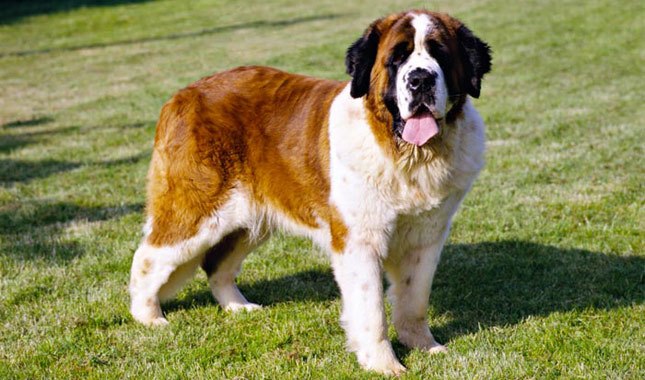 Saint Bernard
Powerful, proportionately tall figure, strong and muscular in every part, with powerful head and most intelligent expression. In dogs with a dark mask the expression appears more stern, but never ill-natured.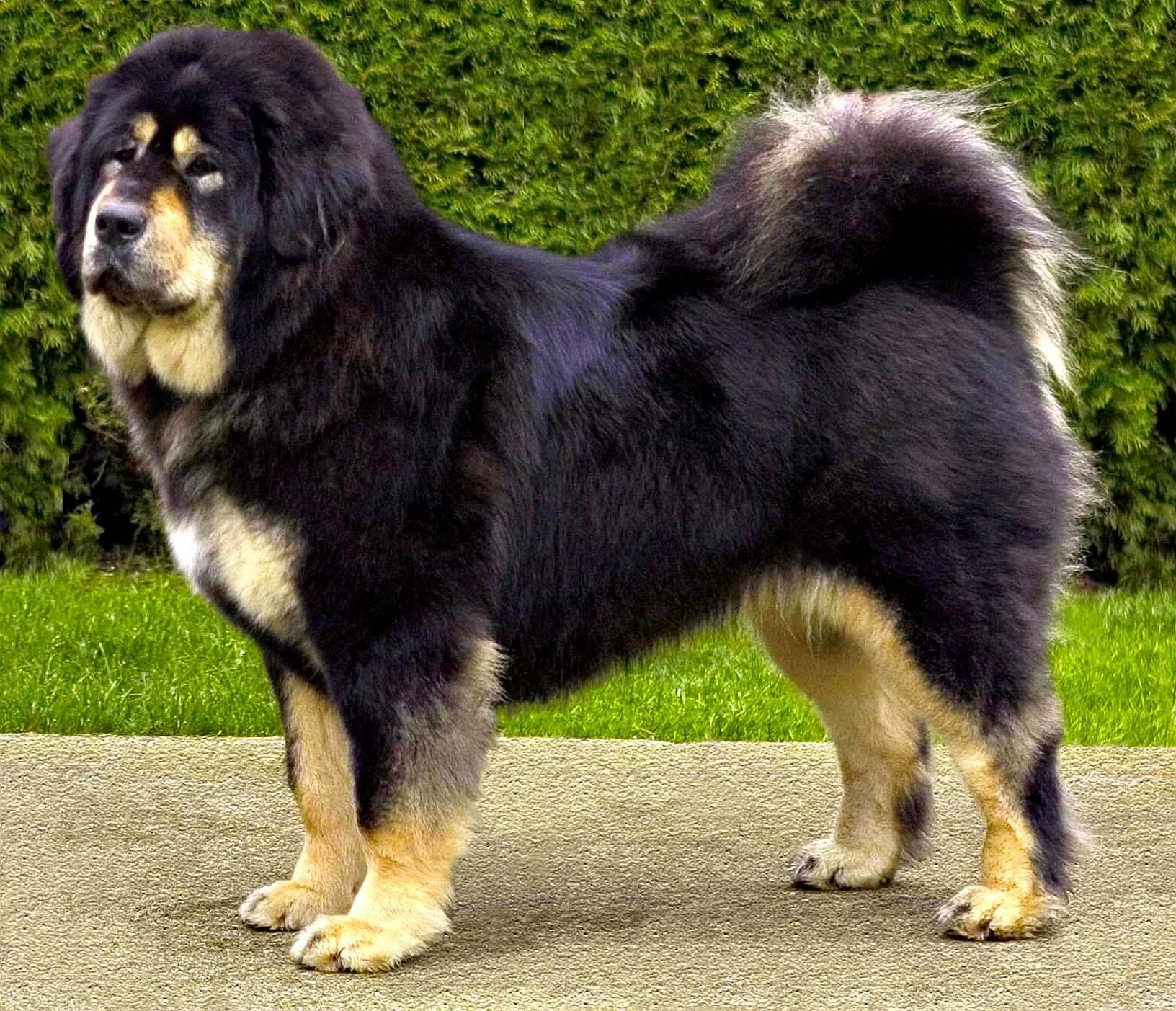 Tibetan Mastiff
TNoble and impressive: a large, but not a giant breed. An athletic and substantial dog, of solemn but kindly appearance. The Tibetan Mastiff stands well up on the pasterns, with strong, tight, cat...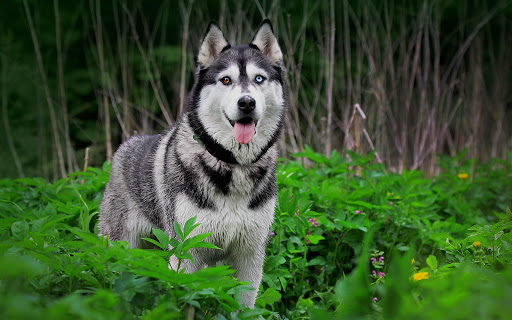 Siberian Husky
The Siberian Husky is a medium-sized working dog, quick and light on his feet and free and graceful in action. His moderately compact and well furred body, erect ears and brush tail suggest...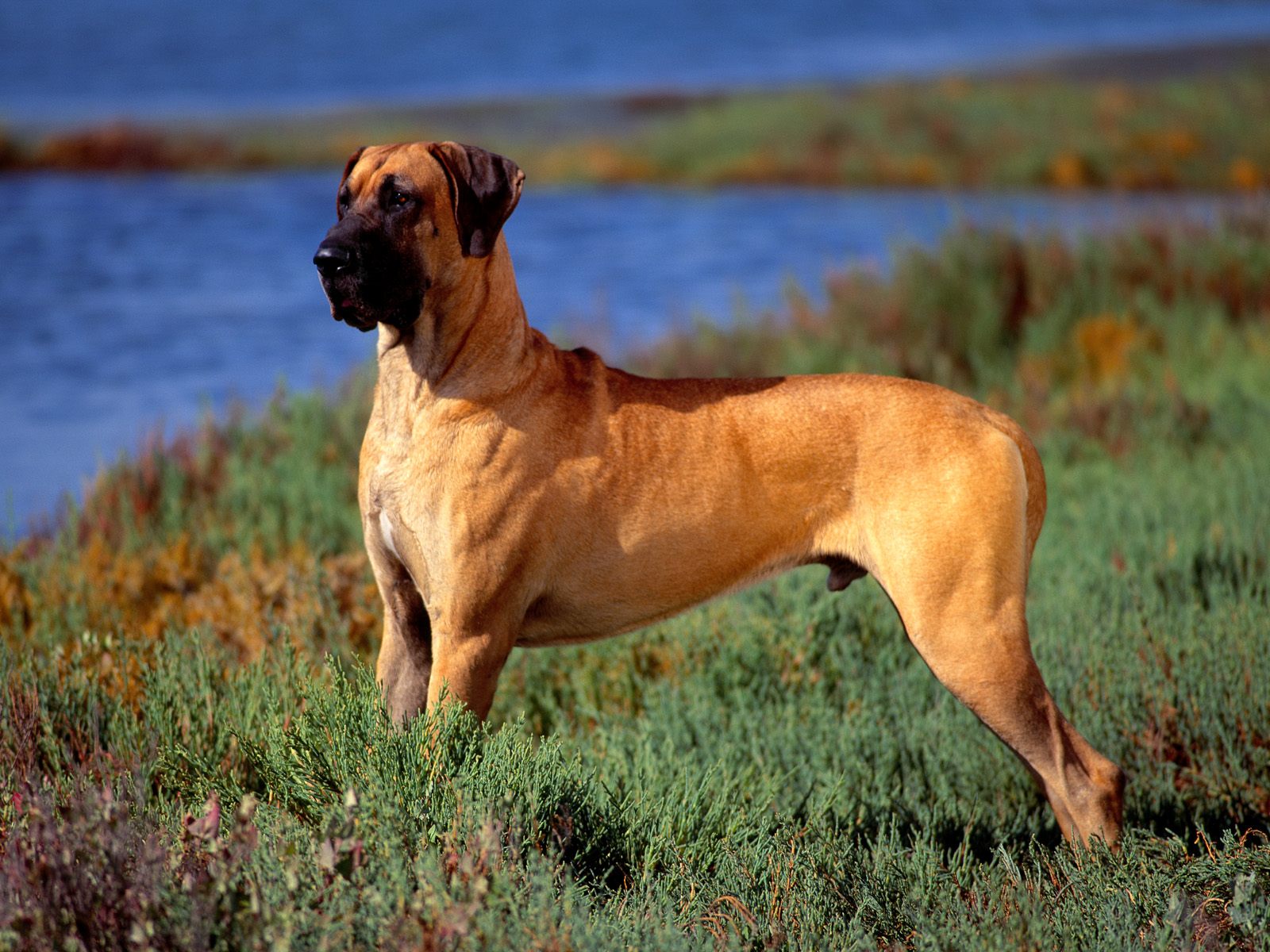 Great Dane
The Great Dane combines, in its regal appearance, dignity, strength and elegance with great size and a powerful, well-formed, smoothly muscled body. It is one of the giant working breeds, but is unique...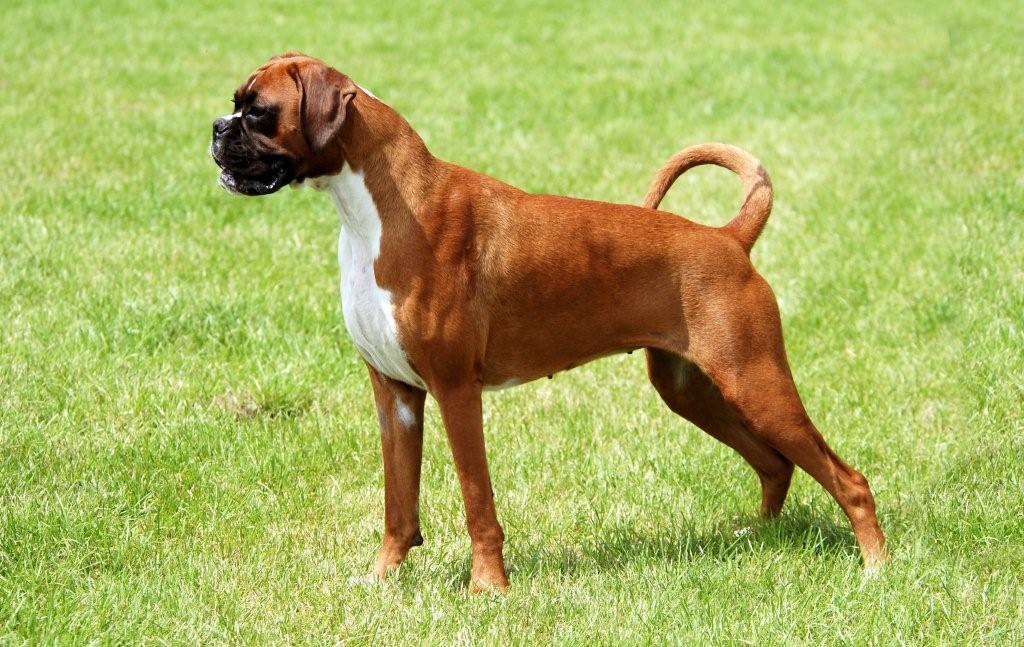 Boxer
The ideal Boxer is a medium-sized, square-built dog of good substance with short back, strong limbs, and short, tight-fitting coat. His well-developed muscles are clean, hard, and appear smooth under taut skin...