The Terrier Dogs Breeds were first bred to go underground in pursuit of rodents and other vermin. Long-legged terrier breeds dig out varmints rather than burrowing in after them, while the group's "bully" breeds, created long ago for ghastly pursuits like bull-baiting, are popular companion dogs today. The Terrier Dogs Breeds are excellent competitors in the sport of Earthdog.
Breeds You May Know: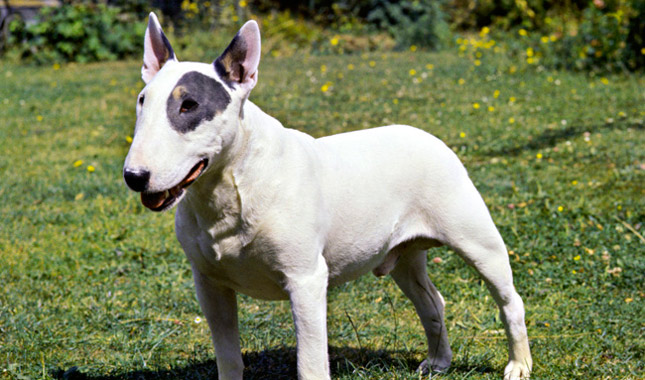 Bull Terrier
The Bull Terrier must be strongly built, muscular, symmetrical and active, with a keen determined and intelligent expression, full of fire but of sweet disposition and amenable to discipline.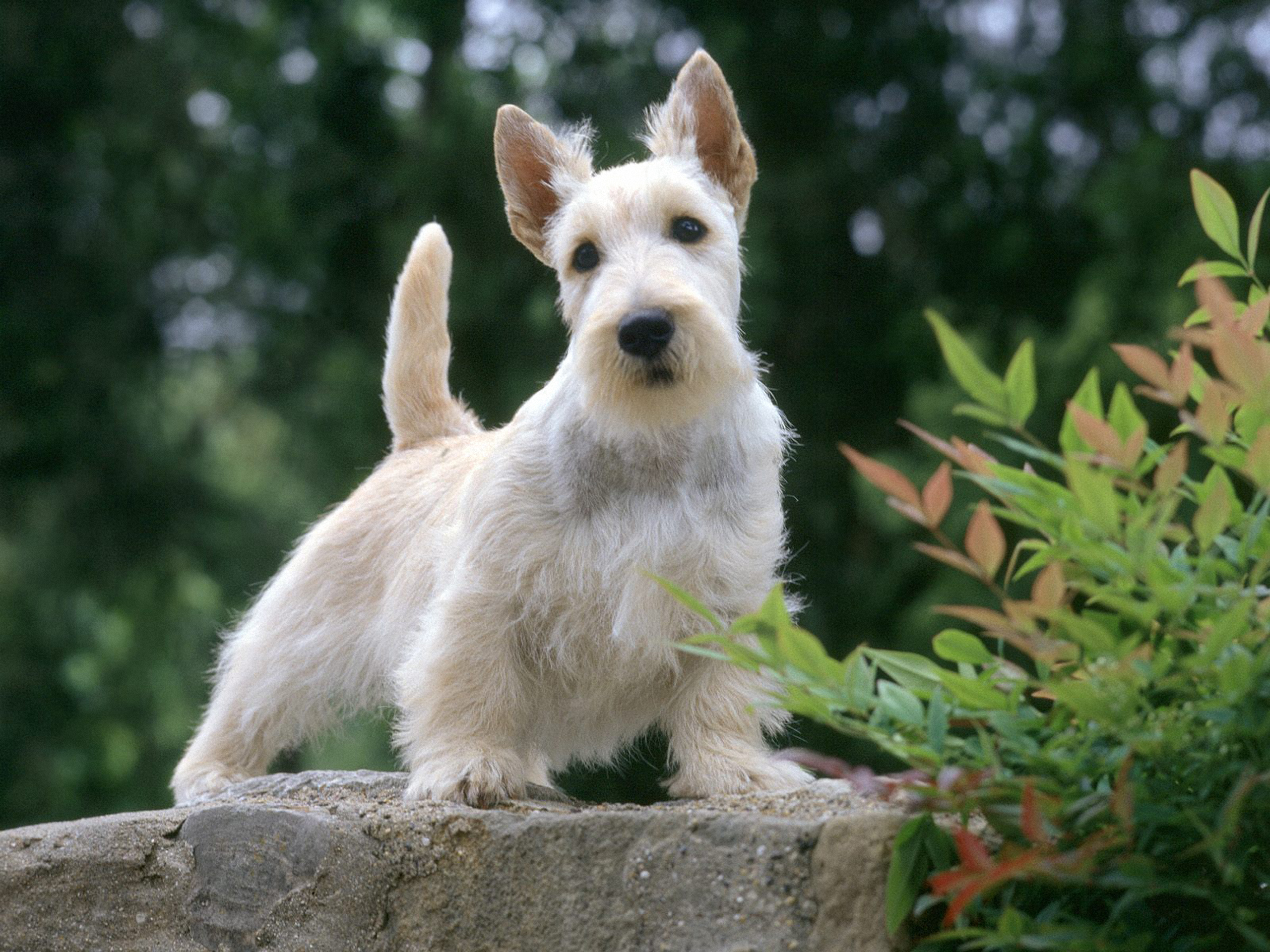 Scottish Terrier
The Scottish Terrier is a small, compact, short-legged, sturdily-built dog of good bone and substance. His head is long in proportion to his size. He has a hard, wiry, weather-resistant coat and...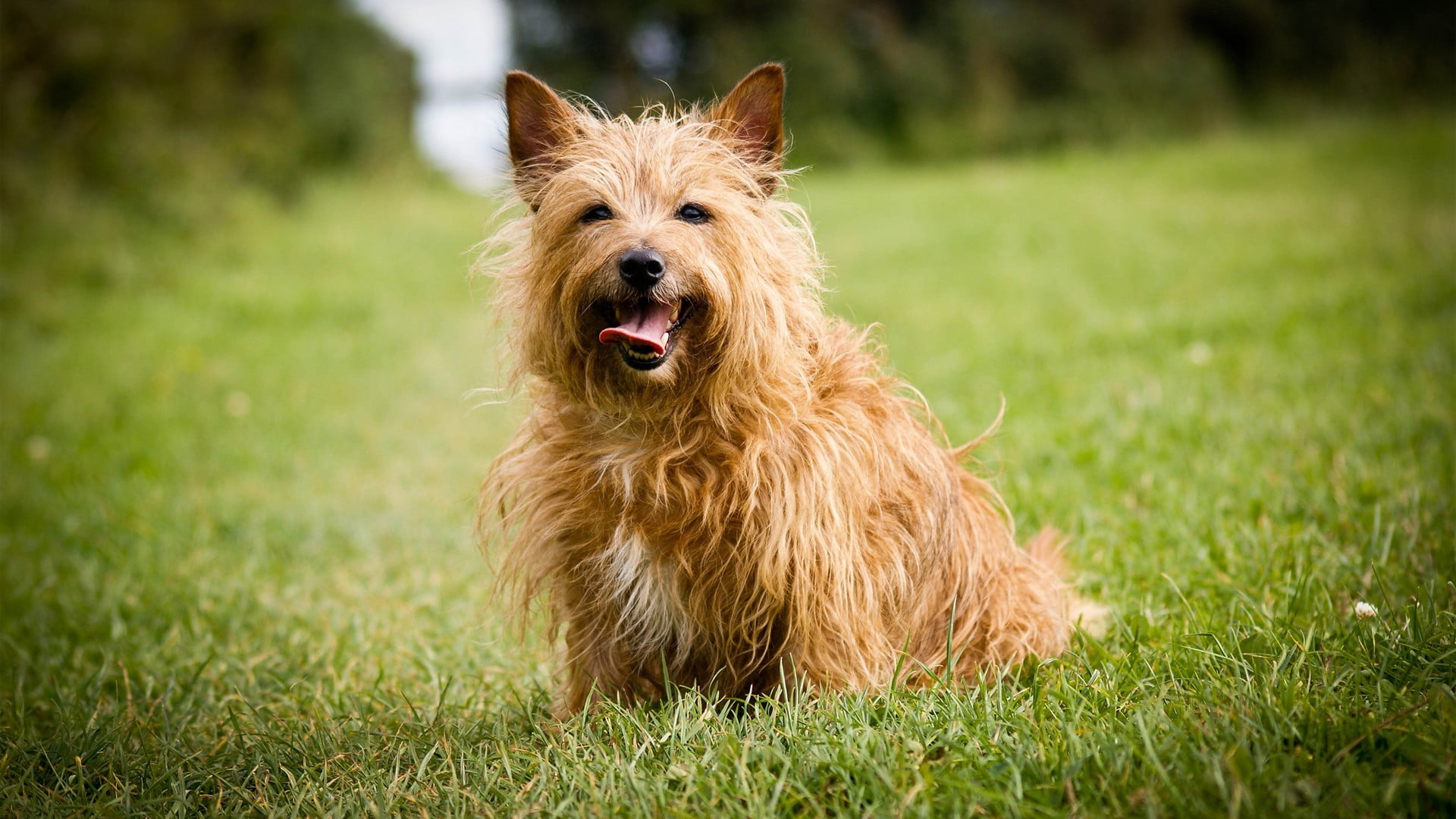 Cairn Terrier
That of an active, game, hardy, small working terrier of the short-legged class; very free in its movements, strongly but not heavily built, standing well forward on its forelegs, deep...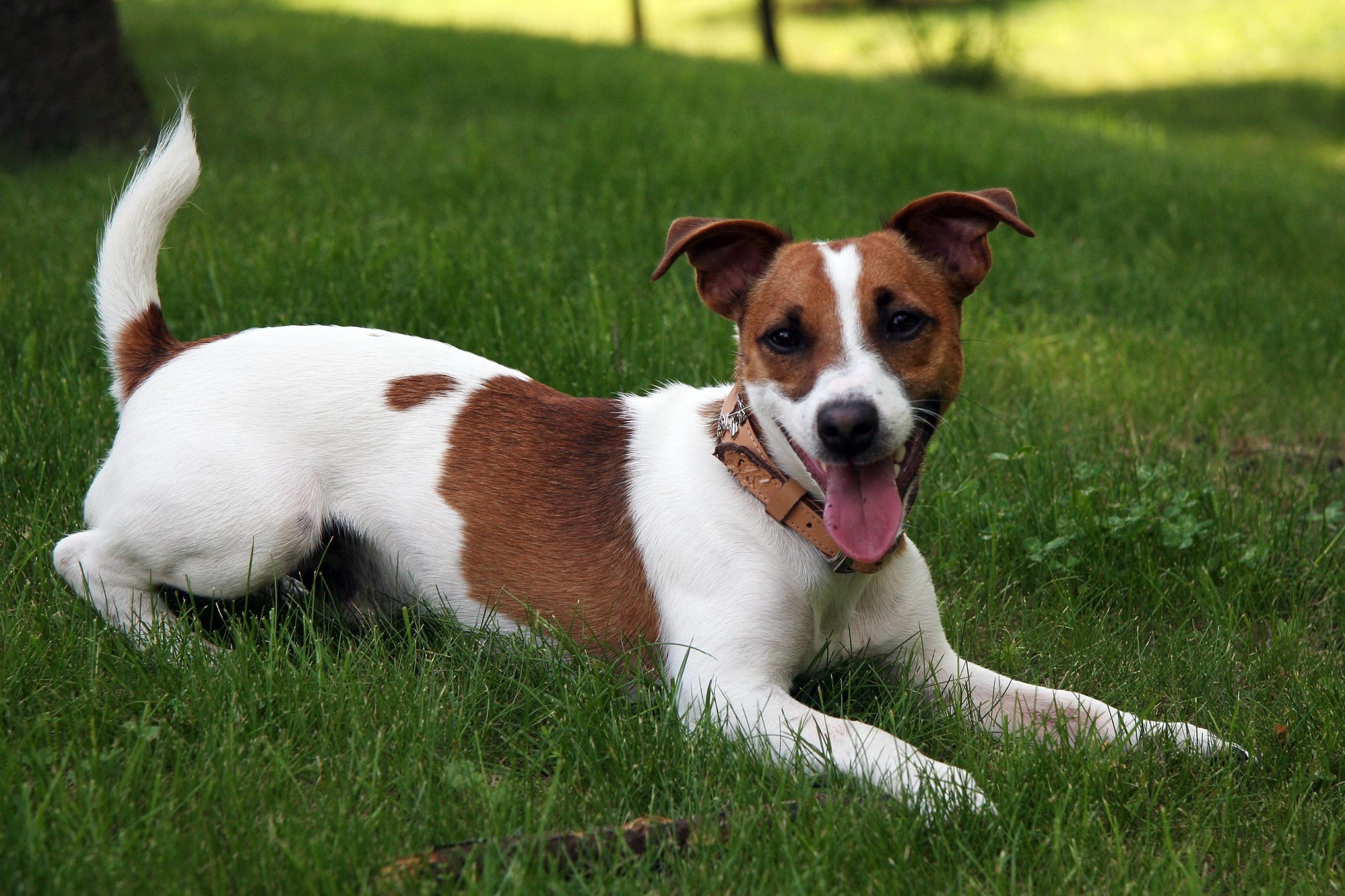 Russell Terrier
The Russell Terrier is a strong, active, lithe, predominately white bodied working Terrier of character with a flexible body of moderate length and rectangular profile. The overall dog must present...