Toy Group

The Toy Dogs Breeds come in enough coat types and colors to satisfy nearly any preference, but all are small enough to fit comfortably in the lap of their adored humans. In a way, toy dogs breeds are their own version of working dogs: they work hard at being attentive, affectionate companions. Breeds in the Toy Group are popular with city dwellers, as their small size makes them a good fit for smaller yards or apartments.
Breeds You May Know: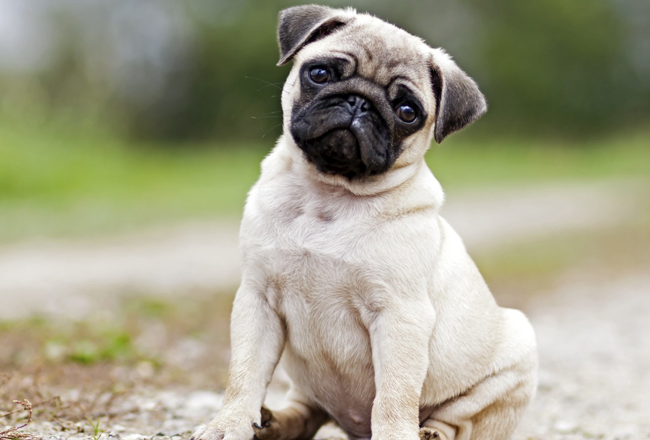 Pug
Symmetry and general appearance are decidedly square and cobby. A lean, leggy Pug and a dog with short legs and a long body are equally objectionable.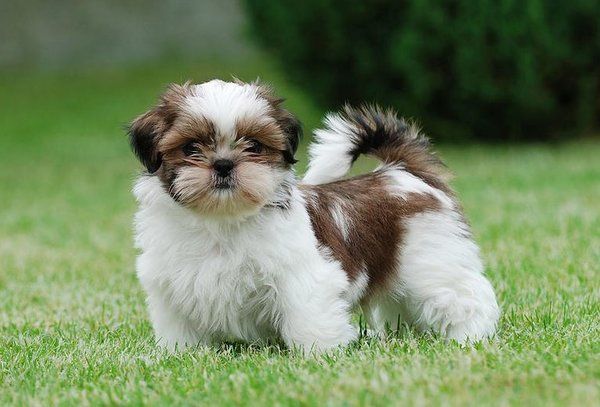 Shih Tzu
The Shih Tzu is a sturdy, lively, alert toy dog with long flowing double coat. Befitting his noble Chinese ancestry as a highly valued, prized companion and palace pet...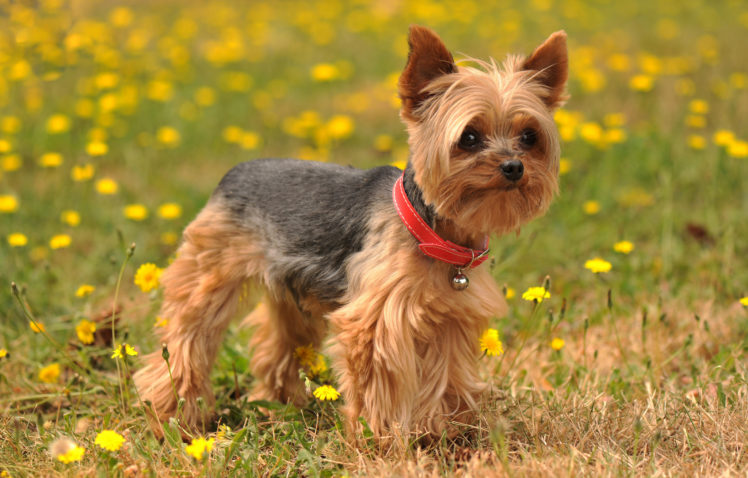 Yorkshire Terrier
That of a long-haired toy terrier whose blue and tan coat is parted on the face and from the base of the skull to the end of the tail and hangs evenly and quite straight down each side of body.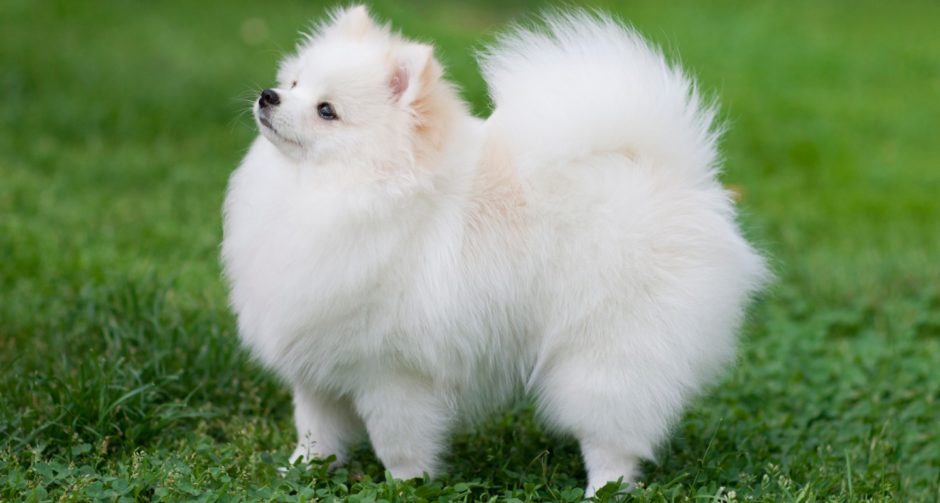 Pomeranian
The Pomeranian is a compact, short-backed, active toy dog of Nordic descent. The double coat consists of a short dense undercoat with a profuse harsh-textured longer outer coat...