Sporting Dogs

The Sporting Dogs Breeds were bred to assist hunters in the capture and retrieval of feathered game. Retrievers, built for swimming, specialize on waterfowl, while the hunting grounds of setters, spaniels, and pointing breeds are grasslands where quail, pheasant, and other game birds nest. Many Sporting Dogs Breeds possess thick, water-repellant coats resistant to harsh hunting conditions.
Breeds You May Know: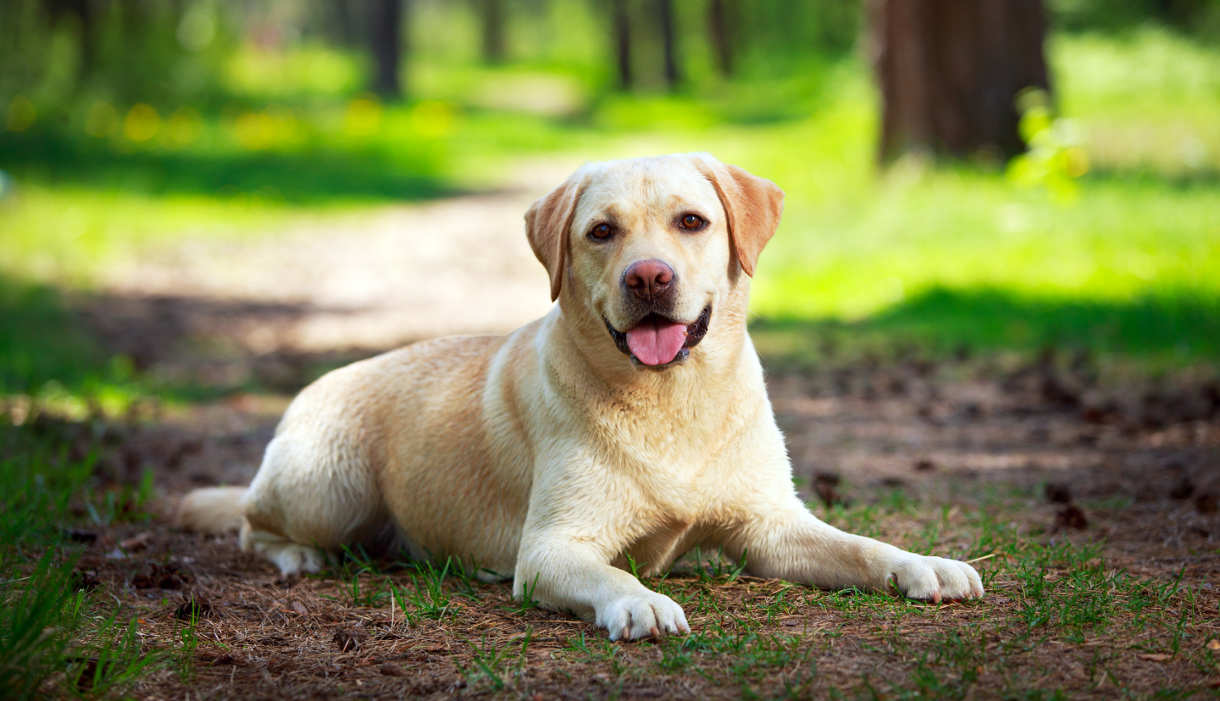 Labrador Retriever
The Labrador Retriever is a strongly built, medium-sized, short-coupled, dog possessing a sound, athletic, well-balanced conformation that enables it to function as a retrieving gun dog...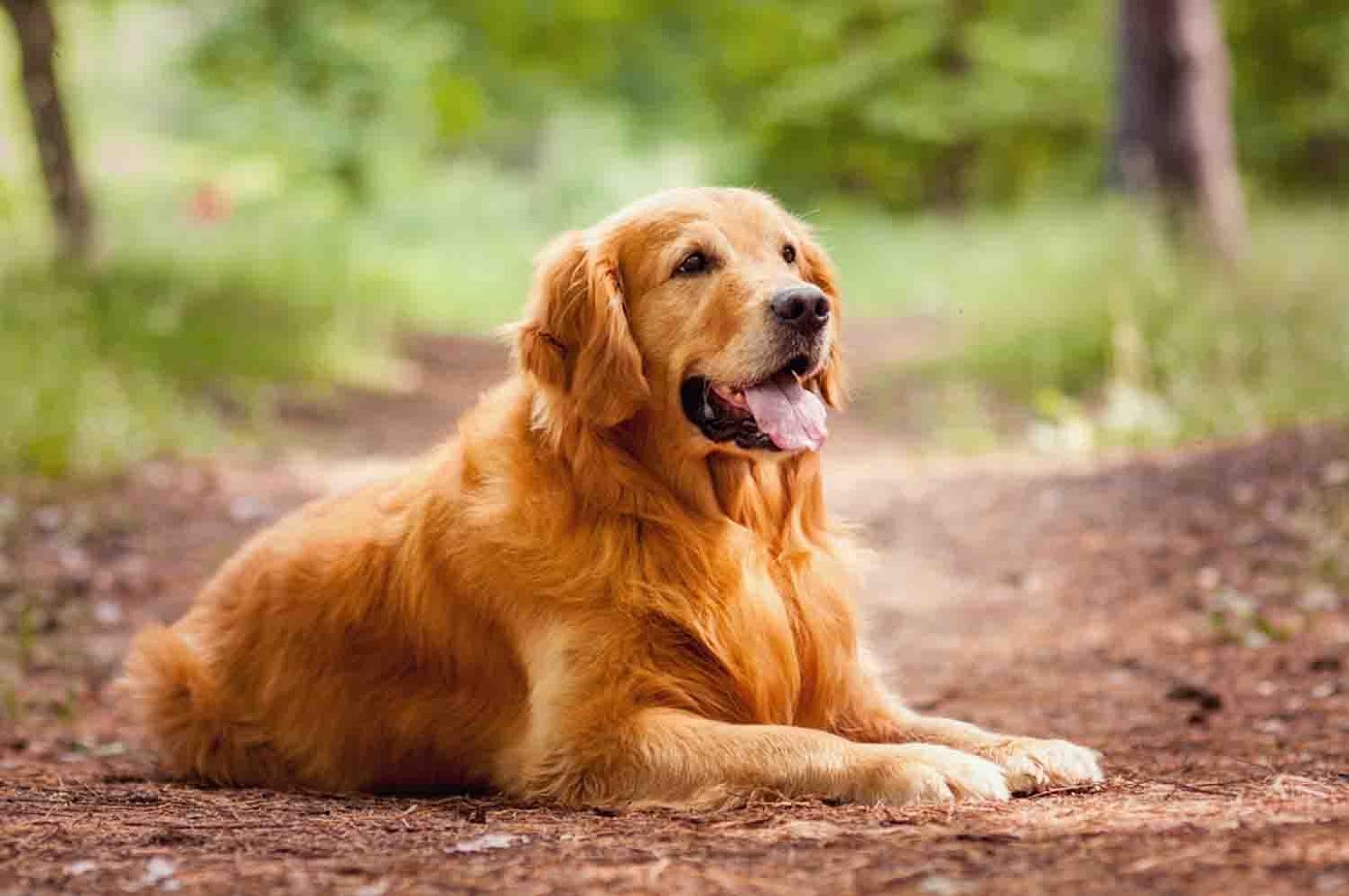 Golden Retriever
A symmetrical, powerful, active dog, sound and well put together, not clumsy nor long in the leg, displaying a kindly expression and possessing a personality that is eager, alert and...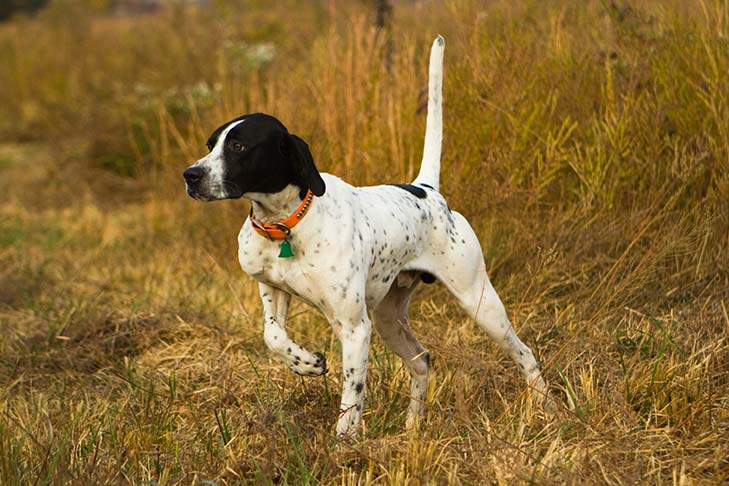 Pointer
The Pointer is bred primarily for sport afield; he should unmistakably look and act the part. The ideal specimen gives the immediate impression of compact power and agile grace;...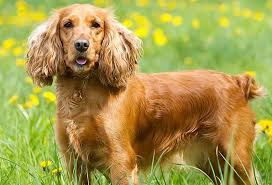 Cocker Spaniel
The Cocker Spaniel is the smallest member of the Sporting Group. He has a sturdy, compact body and a cleanly chiseled and refined head, with the overall dog in complete balance and of ideal size.