About Rolling Rotts Kennel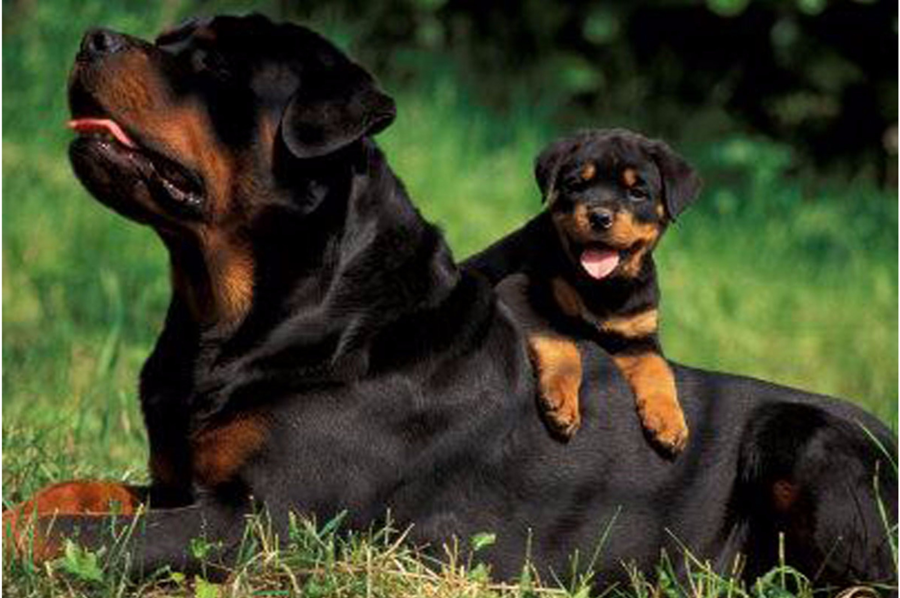 Rolling Rotts Kennel is one of the leading pet shop founded by Mr. Girish Bhatt in Haldwani, Uttarakhand, India. It's approved by Uttarakhand Animal Welfare Board. He has started "Rolling Rotts Kennel" for selling especially "Rottweiler" a working guard dog breed in Haldwani. He got the inspiration to open this kennel after adopting his second pet name "Champion-Champi" a favorite Rottweiler breed the best guard dog breed in November 2018. Adopting "Champion" is a dream of him to own a pet in his future life due to he is a big dog lover from his childhood. His childhood first pet dog was "Pepsi" a white color Bhotiya (Himalayan Shepherd) dog breed.
Now he has a dream of having some best guard dog with him so he owns today "Champion". Today he is to selling the Rottweiler breed in Uttarakhand & also planning to start selling of Bhotiya (Himalayan Shepherd) dog breed in Uttarakhand. His dream is to be a specialized Rottweiler & Bhotiya(Himalayan Shepherd) dog seller in Uttarakhand. He is also involved in various activities to promote Animal Care. Mr. Bhatt has been actively involved in prevention of innocent animals.
The Rolling Rotts Kennel is a single dog kennel in Haldwani that committed to promoting the owning, selling, training, and showing pure breed dogs. At Rolling Rotts Kennel we provide professional pet training/walking service for your loving dogs. Here you have assured the most reliable and responsible services. Your loving pets will follow their customary routine and diet, avoid contact with illness from other animals, receive loving individual attention also avoid stress.