About Rolling Rotts Kennel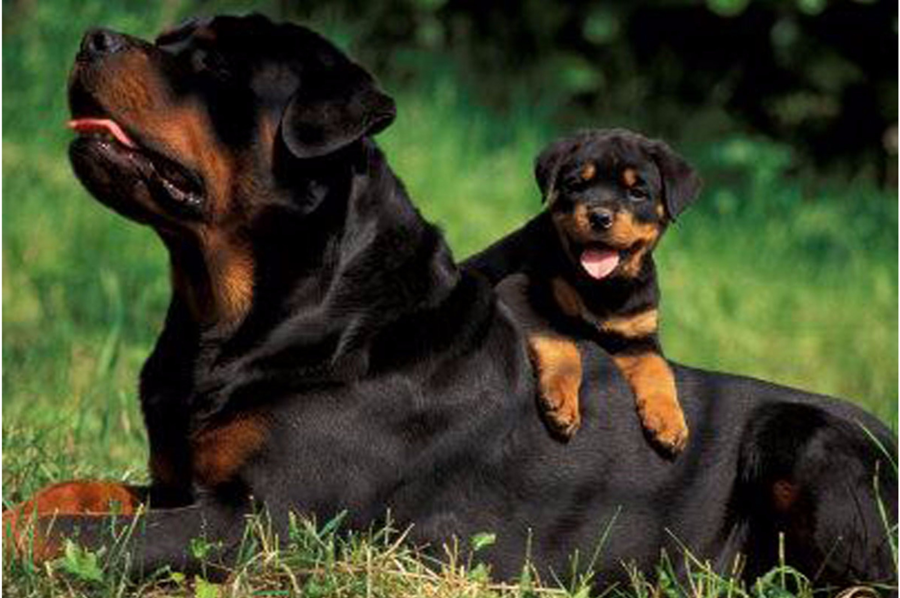 Rolling Rotts Kennel is one of the leading Rottweiler Dog Kennel & Pet Shop founded by Mr. Girish Bhatt in Haldwani, Uttarakhand, India. This Pet Shop Rolling Rotts Kennel is approved by Uttarakhand Animal Welfare Board. Mr. Bhatt have started "Rolling Rotts Kennel" for breeding especially "Rottweiler" a working guard dog breed & selling all kind of dog breeds in Haldwani. He got the inspiration to open this kennel after adopting then research for his pet  "Champion-Champ" a favourite Rottweiler breed one the best guard dog in November 2018. Adopting "Champion" is a childhood dream of him to own a pet in his future life.
Rolling Rotts Kennel is breeding specially Rottweiler breed & selling all kind of dog breed in Uttarakhand. Mr. Bhatt is promoting our native breed Bhotiya (Himalayan Sheep Dog) breed of Uttarakhand. His dream is to be a specialized & best Rottweiler dog breeder in Uttarakhand. He is also involved in various activities to promote Animal Care. Mr. Bhatt has been also actively involved in prevention of innocent animals.
The Rolling Rotts Kennel is a single dog kennel in Haldwani that committed to promoting the pure breed dogs. At Rolling Rotts Kennel we provide professional pet care service for your loving dogs. Here we assured you the most reliable and responsible services.